YOUR CONTRACTOR – KEEPING YOU INFORMED
10 October 2017

Posted by:

Daangroen.com

Category:

Construction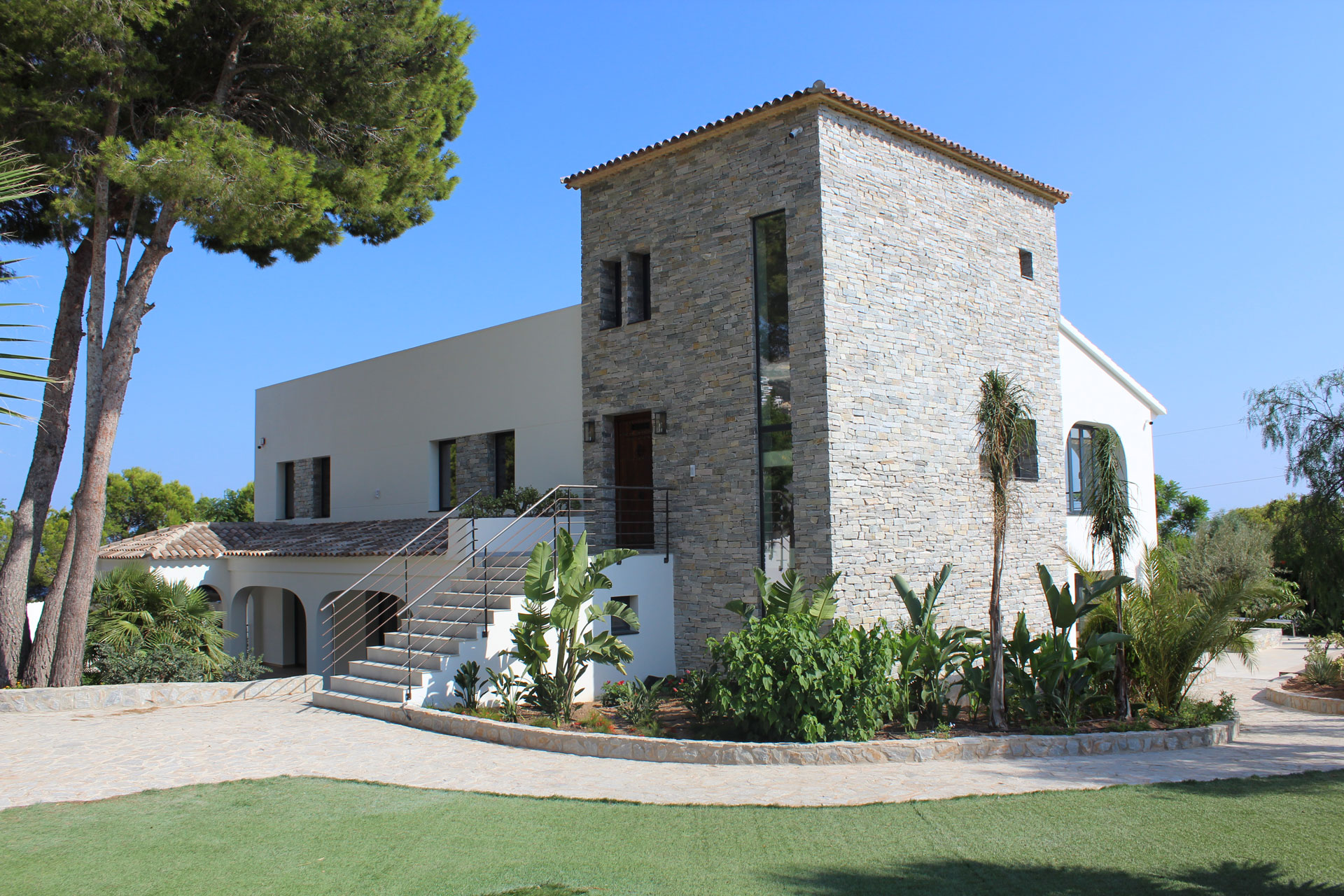 We offer tailored solutions encompassing everything from demolition to the finishing details. With over 20 years of experience, we offer professional solutions for the building and renovation of existing homes.
Daan Groen construction company customers are given their own contact person, who they can turn to with questions and who will guide them through the building or renovation process. That way misunderstandings, problems with construction workers or loss of time with regard to the execution of the work are kept to a minimum. The supervisor can easily keep track of all progress and keep you informed. So, as a customer you will have a single point of contact, which keeps you in close communication with the person responsible for the construction.
COMPLETE RENOVATION
Where do you begin?
Save yourself the headache and entrust your entire renovation to one specialized construction company which will coordinate and follow up on everything.
Together with you, we will draw up a detailed plan of action for your remodeling or renovation. Through regular visits to the construction site we will follow that everything is progressing as it should. Especially if you are renovating your entire house, having a professional contractor ensures a luxurious end result and added property value.
We have the solution for you; be it for a top to bottom renovation, or for a remodeling job, you will find a solution: Daan Groen construction company is your specialist on the Costa Blanca. With one phone call you can make an appointment to request an estimate for your renovation work. Daan Groen construction company ensures that your remodeling or renovation plans are carried out according to the rules of the trade by certified professionals.
As a renovation specialist, we offer you professional solutions for every project. Are you looking for a contractor with extensive experience and expertise in expanding existing homes? Then Daan Groen Construction Company is right for you.