WELCOME TO DAAN GROEN CONSTRUCTION & RENOVATION
5 October 2017

Posted by:

Daangroen.com

Category:

Construction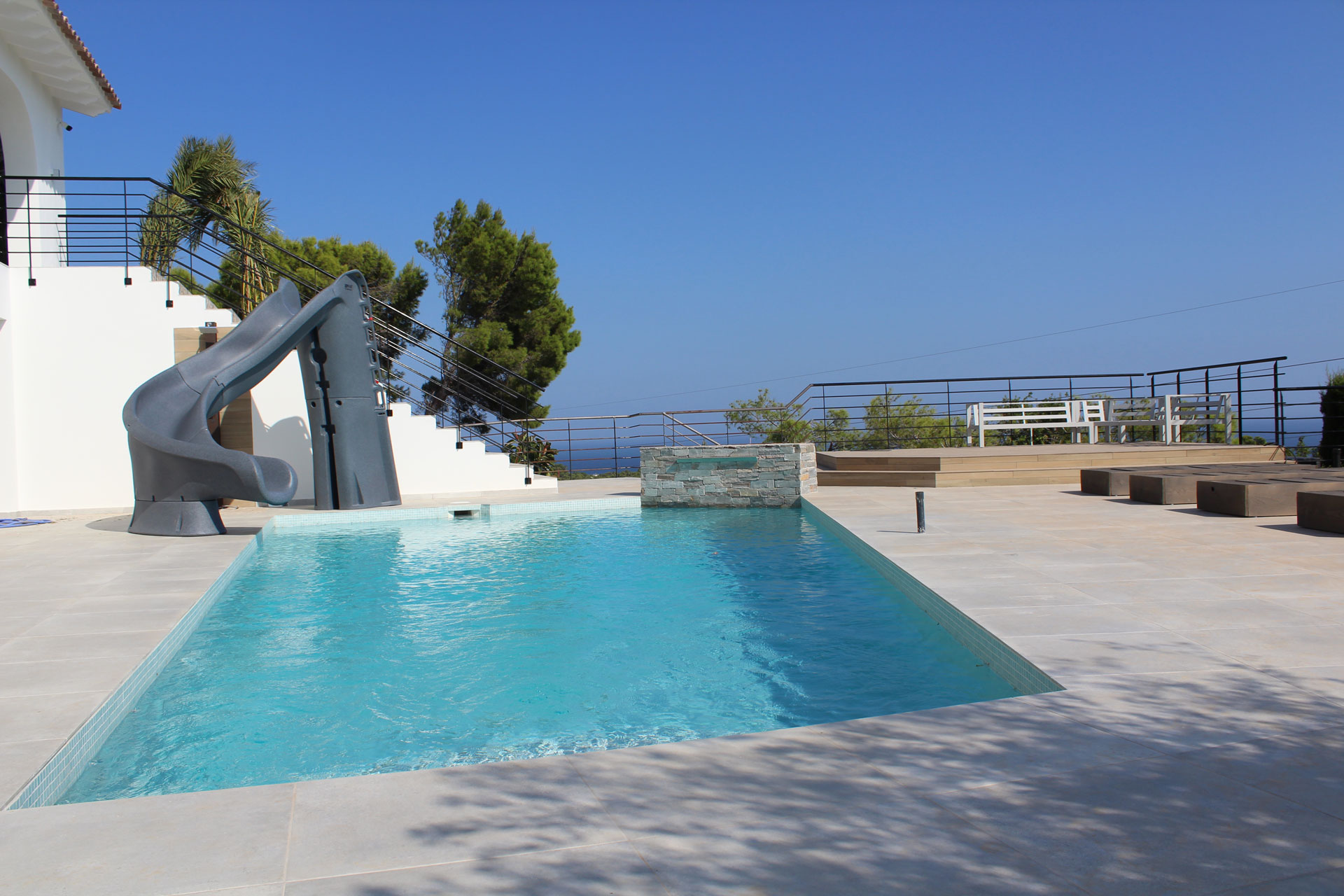 Your international contractor on the Costa Blanca for luxury new build, renovation and swimming pools.
What are your plans? Do you want to build your dream home in Spain, or are you thinking about renovating your existing home? Are you looking for an international contractor on the Costa Blanca? Perhaps you've just bought a villa, penthouse, bungalow or apartment, and the property needs a thorough and complete renovation. Do you wish to have a new villa built in accordance with the standards and rules of that region? Do you want to change the look of your villa into an Ibiza style look instead of the existing Mediterranean look? Perhaps you would like to have a guest apartment built? Maybe you want to have the exterior of your villa painted?
We work for individuals, companies and work with our own team of specialists and architects.
RENOVATION AND BUILDING
Are you planning a renovation or remodeling?
One of the most important criteria when choosing a contractor to do your building or renovation is open communication, through which an authentic and functional architectural design can be created to best suit your vision and needs.
We do all kinds of renovation work on for example: houses, apartments, offices, shops, hotels, and of course new build. No less important for renovation or refurbishment, are carefully selected building materials and a professional implementation. A complete solution provides the best guarantee in terms of planning and keeps you within your budget.
What about the cost?
A crucial question for anyone preparing a renovation project is: what will it cost?
The Daan Groen Construction and Renovation Company is an independent company where the client can choose between several brands, based on the clients' budget, taste and level of comfort such as double glazing, different qualities of window frames, sliding doors, inside and outside tiling, plumbing, bathroom, underfloor heating, gas heating with radiators, solar panels, swimming pools, Jacuzzis, infinity pools, garage doors, entrance doors, fitted wardrobes etc. We can offer you professional solutions for every project and have a large number of completed projects that you can use as a point of reference. The projects that we have already completed for our customers will give you a clear understanding of our work method and the quality of the finished renovation or new build.
Daan Groen offers you professional solutions for every project.
Seven excellent reasons to renovate NOW.
Customize your home to the level of comfort and appearance you desire
Increase the value of your home
Experience a carefree renovation from beginning to end
Less maintenance
Save on your energy bill
Invest in your future and that of others
One contact person at the construction company Daan Groen for the total renovation
In accordance with your ideas
You decide how much you want to renovate. We can fully renovate your old home and completely modify / change it according to your wishes and living comfort, including all necessary modernizations and final touches. For most renovations and definitely for all new build projects, we call on a Spanish architect from a renowned architectural firm with whom we have done all our projects so far.
You are required to hire an architect, by the municipality where the house is located, for all projects where the integrity of the architectural design or façade of a house is altered, or if a swimming pool is constructed. For example, if you replace a roof construction or you do build an extension during a renovation, you need an architect. On the Costa Blanca, the regulations differ per location (municipality) and so it is very important that the rules of the particular municipality are followed to avoid any unpleasant surprises in the future (or unnecessary fines due to non-compliance with the regulations of the construction).