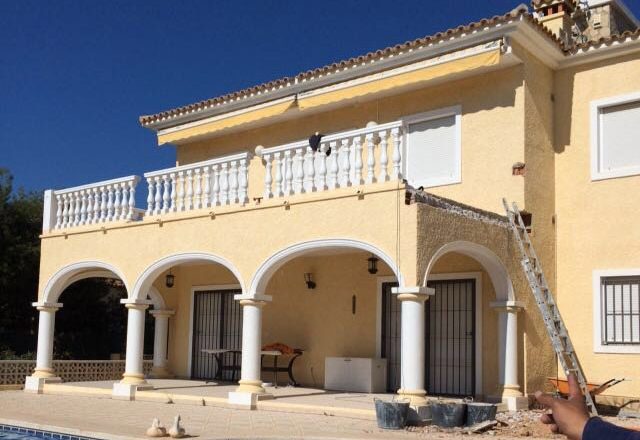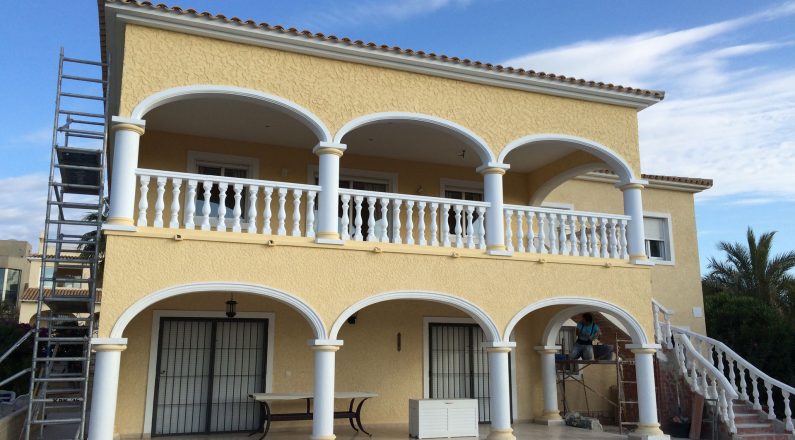 Aanbouwen & Bijbouwen
Een extra slaapkamer, badkamer of een garage, serre, balkon of overdekt terras etc. zijn slechts enkele voorbeelden die het woonplezier en de waarde van uw woning kunnen verbeteren. Wij denken graag met u mee en adviseren u hierin aan de hand van de nodige voorbeelden van eerdere projecten.
Wilt u meer informatie over de mogelijkheden en de kosten van uw bouw project?