Your international
contractor

on the Costa Blanca for luxury new build, renovations and swimming pools
Would you like more information about the possibilities and costs of your next construction project?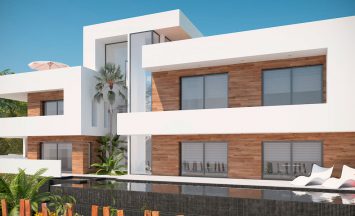 New Build
Our new build projects are developed in close partnership with the Arquiforma architectural company. The partnership allows for a unique yet practical design, as well as the obtaining of permits from the municipality. The design is then conceptualized through a 3D presentation so that you will get a perfect idea of ​​the end result.
More information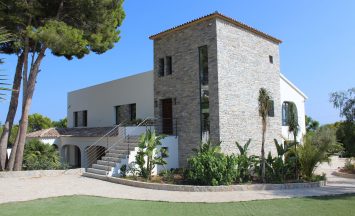 Renovation
We are an experienced renovation team. Whether you want a complete structural renovation or a smaller, partial renovation; we will work with you to find the best and most beautiful solutions to achieve the desired result. We can also show you some examples of renovations that we have completed.
More information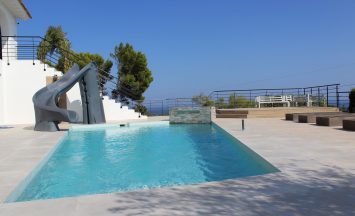 Swimming pools & Bathrooms
Our company also constructs new swimming pools (standard or overflow / infinity). The new pool can be complemented with heating, jacuzzi, fountain / waterfall faucet, lighting etc. For the bathroom we can provide you with practical ideas, a large selection of materials to choose from and of course we offer (designer brands) plumbing.
More information
Testimonials
Daan Groen construction company has done all the tile work in our kitchen, bathroom and storage room. We are very satisfied with the quality of work. We had an easy time planning and discussing the renovation. We really experienced the entire process as very pleasant!

I've already experienced 17 renovations as a client, both professionally and privately, and each renovation was a pleasurable experience with a positive result. However the experience with Daan Groen is by far the best because of the flexibility and mutual appreciation. We highly recommend this company. With regards, A. Segers

Daan Groen has renovated our villa. Competent / fast and for a realistic price. Keeps his word and delivers excellent work.